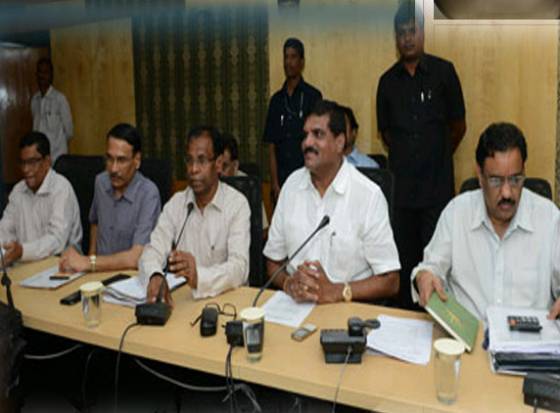 The long discussions on Thursday and Friday with the RTC Unions were fruitful and It was decided to call of the strike at 11.00 pm on Friday.  As a result the strike is called off from midnight on Friday.  The discussions Botsa Satyanaryana as Transport Minister had with the leaders of the Unions at last came to an amicable agreement that gave relief to the Seemandhra people so that they can travel during the festival season.
Representatives from RTC Employees Union, National Mazdur Union, Class-2 Supervisors Association participated in the meeting.  They were given written assurances by the RTC Management on many issues.  An assurance was given to them that the RTC will be made self sufficient.
As far as taking over of RTC by the State Government, it was told that the representatives of the Unions will be taken in to the committee that will study on it.
As the 30 days long strike is called off, MGBS and JBS in Hyderabad is buzzing with activity and movement of buses to districts.  RTC Buses are moving in Seemandhra.  Additional buses are pressed in to service by RTC in view of the Dussehra festival.