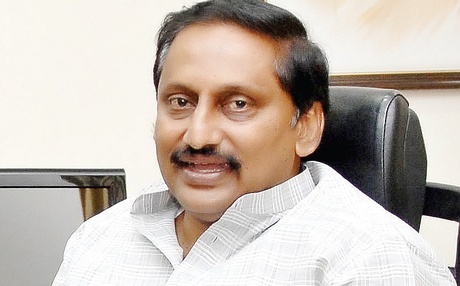 The Chief Minister N Kiran Kumar Reddy now says that Telagana needed a consensus of the nation and not just parties in AP.
Reacting sharply on the two Congress MPs decision to quit after ultimatum on Telangana, Kiran Kumar Reddy said the Telangana issue has not confined to state alone and an amicable solution was required which should be accepted by all other states across the country and political parties.
He said that the Congress party would never succumb to pressure and deadlines. The Telangana Congress MPs should desist from such attempts to pressurize the high command.
There were many similar demands in the country and all the concern issues should be studied and taken into consideration before taking a stand.