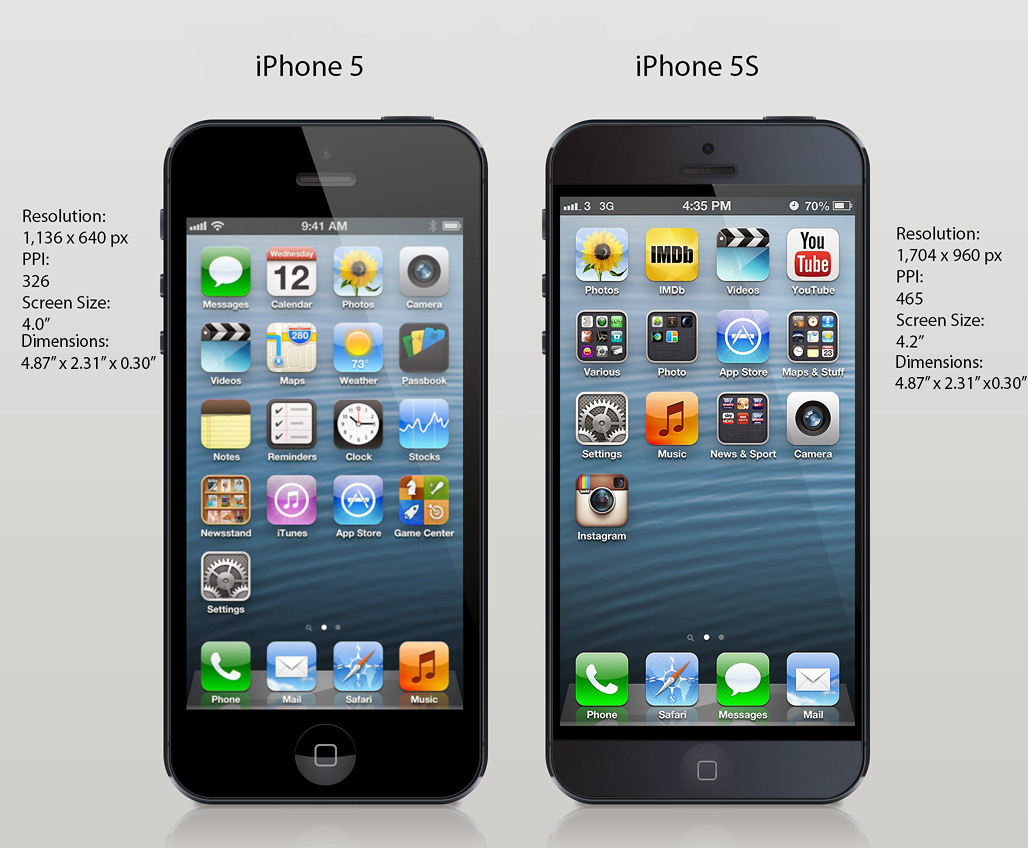 Don't take it as "A baby that drinks a tiger's milk became a tiger one day!"  Incidentally it was a baby tiger!
It's the time of cell phone apps.  But it is not an app that made a share value of company swell in the market.
IPhone 5S was launched and soon after it the sales have gone up from 20th September and within a week's time it boosted the share value of Apple- its creator!  Sales were so high that within a week the company was short of stocks.  The sale of IPhone 5S reached 9 million in three days.
The IPhone was losing its smart phone market gradually when Samsung picked up.  But with the market response of 5S Apple Companly not only recovered the market of smart phones but also gained in the share market by a rise of 2.4% to reach $487.96 yesterday.