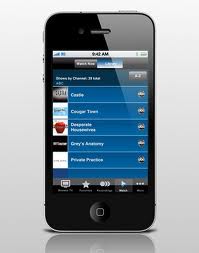 The images, published on Vietnamese technology news site Tinhte.vn, appear to show the handset codenamed BlackBerry London, which is due for release early next year. The handset will be the first to run BlackBerry 10, the next version of the BlackBerry operating system
From the pictures, the BlackBerry London looks to have a minimalist industrial design similar to that of Apple's iPhone 5. The back is textured and it appears to have mini-HDMI and microUSB ports, as well as a microSD slot and removable battery.
This isn't the first time RIM has ditched the famous BlackBerry keyboard. The first touchscreen BlackBerry with no physical keyboard was the Storm, released in November 2008.