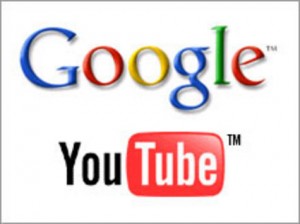 Internet search giant Google has updated its YouTube app for Apple's iPad and iPhone 5, according to a report.
As part of an update, the app is now universal and works on the three different screen sizes.
Other additions include support for video streaming over AirPlay, support for URLs within video descriptions, and what Google says are 'videos that start faster and play more smoothly,' CNET reports.
According to the report, the update comes just a few hours after Google put out a completely revamped version of its Gmail app for iOS. That app completely changes the look and feel of the software to better match Google's desktop Web mail counterpart. It also added support for multiple accounts, the report added.