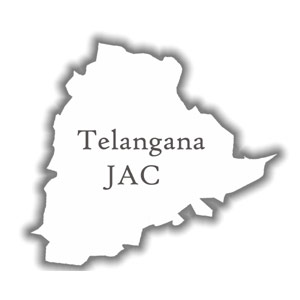 Telangana Political Joint Action Committee chairman Prof M Kodandaram on Thursday stated that the Telangana leaders would not ready to accept the proposal of 'Rayala Telangana' as proposed by a section of Telangana and Rayalaseema Congress leaders.
Talking to media persons after chairing the JAC Steering Committee meeting at his office, Kodandaram said that except Telangana state formation, the people of region are not ready to accept any proposal made by these leaders.
Taking a serious note on a section of Telangana Congress leaders pitching for Rayala Telangana with the Centre, he described them as `Traitors of Telangana' and people of region would not pardon them and teach a fitting lesson at appropriate time.
He called upon Telangana people to burn the effigies of Congress leaders at respective constituencies for making efforts to dilute the statehood agitation.
He said that the Telangana people are demanding formation of separate state with 10 districts in the region only. They don't want merger of districts in Rayalaseema to form Rayala Telangana, he pointed out.
Kodandaram said that the JAC would convene an elaborate meeting with all leaders on July 7 to chalk out future course of strategy to be adopted towards achieving the Telangana state.