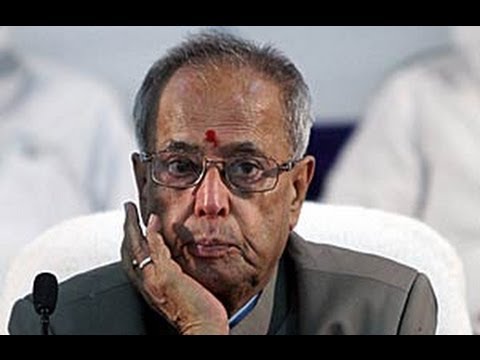 New Delhi, Jul 9: BJP today urged the Election Commission to set up a probe into the alleged forgery of Pranab Mukherjee's signature.
In its petition, the party stressed that only an investigation can reveal whether the signature of UPA's presidential candidate on the resignation letter he sent to the Indian Statistical Institute (ISI) was genuine or not.
To buttress the opposition's point, Janata Party chief Subramaniyan Swamy showed the printout of another resignation letter that was supposedly sent by Pranab to the Birbhum Institute of Engineering and Technology.
Swamy said, "The ISI council elected him and they are the only body who can accept his resignation. They said that they had got the two signatures verified by a forensic expert. Pranab Mukherjee should be ready for an enquiry."