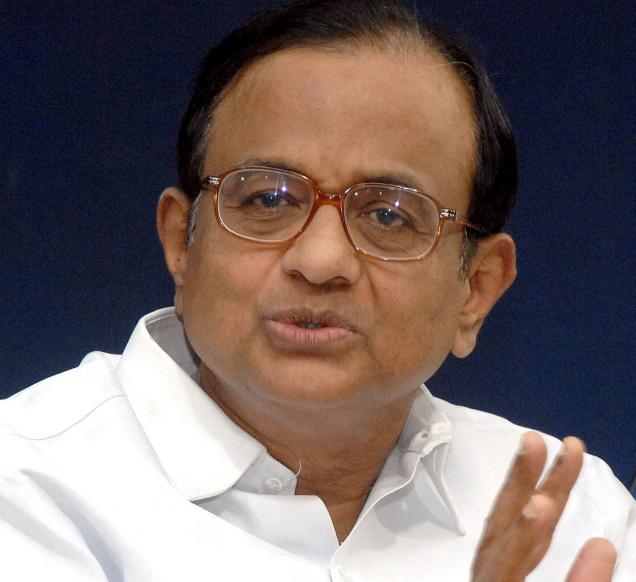 New Delhi, Jun 30: The Centre said that it will soon take a decision on Telangana row but refused to give a time limit on the same.
According to Home Minister, P Chidambaram, all the concerned parties have appealed to the government to take a final call over the Telangana row soon.
"I have assured them that our government is keen to take an early decision as early as possible," he said at a press conference in New Delhi.
On being questioned on when the development can be expected, he said,"I cannot give you a time limit."
While TRS, BJP, CPI-M and CPI have already made their decision on the Telangana issue, YSR Congress, Congress, TDP and MIM are still to decide on the issue.
Earlier, the meetings on Telangana row were conducted on Jan 5, 2010 and Jan 6, 2011.
Meanwhile, earlier Andhra Pradesh Minister of Minor Irrigation, TG Venkatesh, said that the decision on the statehood over the Telanaga row would be taken soon. He said that the TRS will merge with the Congress if a separate Telangana is formed.
Congress President Sonia Gandhi's remaining tight-lipped over the issue has only added to the woes of the people in the Telangana region, who are awaiting a consensus on the Telangana statehood.
"The AICC president is keeping the cards close to her chest as far as key issues in the state are concerned," said a leader after Congress leaders from Andhra Pradesh rushed to New Delhi to meet Sonia Gandhi.