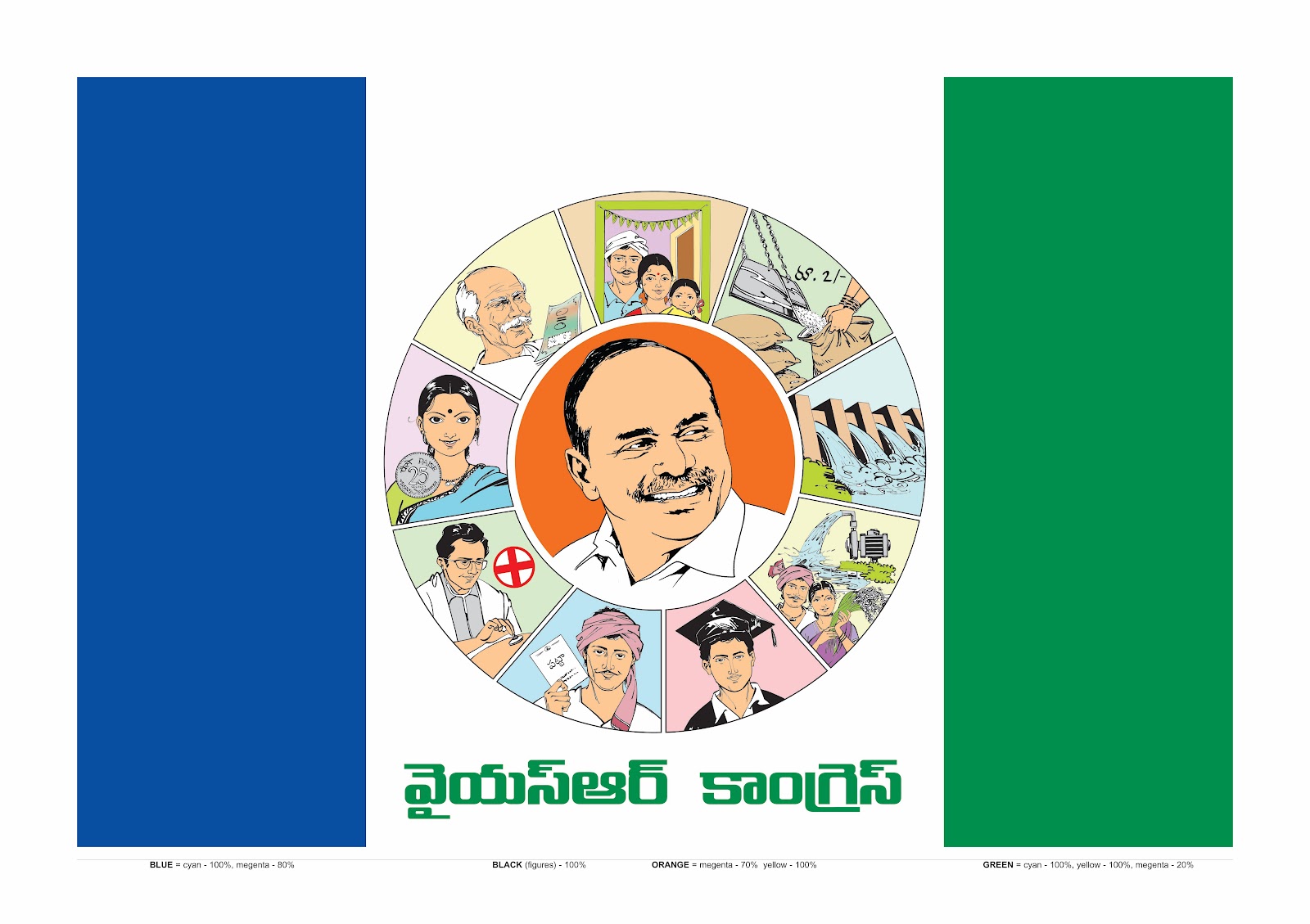 The scenario at the Nampally civil courts housing the CBI court dealing with Jagan case yesterday was like a war zone with heavy police bandobust. Nearly 600 policemen had been deployed in uniform and also mufti as they expected huge congregation of YSRCP workers at the court.
Even the media was not allowed inside the court hall which could take only 50 members as there were VVIPs -Jagan, Sabita and Dharmana besides other industrialists and officials accused in the case were present. Several advocates were also not allowed into the court and they too protested.
The ire of the Family members of YS Jagan Mohan Reddy flayed the government for not allowing them to see Jagan at Nampally courts had only been an emotional spark of the situation ."The situation seems that there is no democratic functioning in the state," YSRCP honorary president YS Vijayamma said after they were denied entry into the court by police. So did YS Bharati who was stopped at the barricade till the court hearing was completed. ' Is this democracy ' she had screamed at police who restrained her entry .
Police have a different story to tell.They had intelligence that about 10,000 YSRCP workers had been geared to come to court and make a public demonstration against keeping Jagan in jail without bail. ' Even on the route from Chanchalaguda to Nampally there were about 2000 workers spotted at various junctions ' says a police official adding that effort was to whip up emotions.