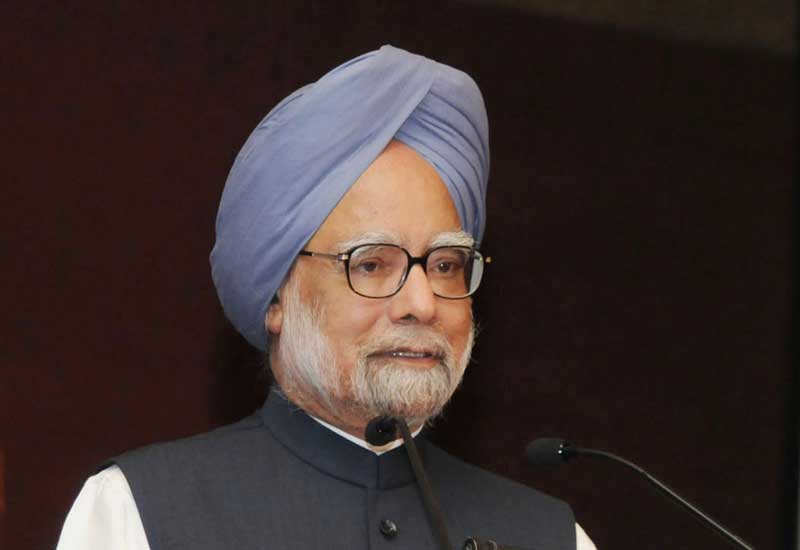 Prime Minister Manmohan Singh on Friday asserted that there was no truth in reports of a rift between him and Sonia Gandhi and that both worked together on almost all issues.
He told reporters on his way back from the five-day visit to Japan and Thailand that there is no difference of opinion between him and the Congress president.
He was responding to a question about perception of a trust deficit and divergences between him and Ms. Gandhi.
Dr. Singh said he was considering the issue of filling vacancies in the Union Council of Ministers.