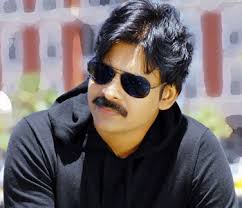 Mahesh Babu's 1 Nenokkadine is predicted to continue the trend started by Attarinitki Daredi. Powerstar Pawan Kalyan's AD crossed the first week collections of Seetammavari Vakitlo Sirimalle Chettu collections of 33 Crores in just 3 days. Prince Mahesh's next is expected to be the next best in breaking records.
The cast and crew of Nenokkadine are currently in Bangkok, shooting important scenes. With Kriti Sanon playing the romantic lead opposite Mahesh Babu, the film is said to be shaping up well. One notable factor common between Nenokkadine and AD is the immense hype surrounding both movies. Attarintiki Daredi rocked it this September and 1 is also set to shake it next January.
Director Sukumar's focus on the film, combined with the interesting mystery concept is setting the stage for a big release. Moreover, Mahesh's son Gautham Krishna is making his debut here. Fans are already buying off Nenokkadine merchandise like it is a status symbol. As Mahesh has considerable recognition in the National and Overseas markets, this film has all the makings of another blockbuster.
Due to the large pull that Pawan Kalyan and Mahesh Babu are enjoying, Bollywood film makers are also taking a note of releases of these two stars so as not to clash at the theaters. If Mahesh does manage the same wave, then Tollywood will become a force to reckon with.