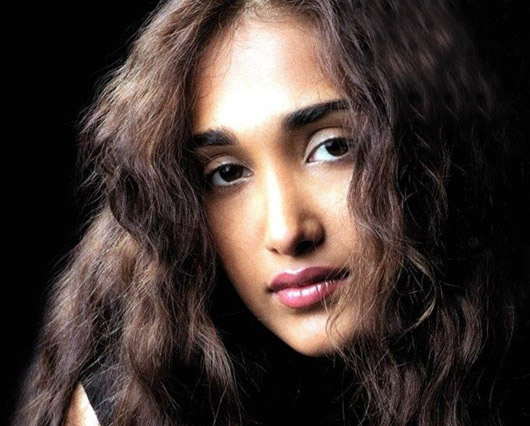 It is now becoming clearer that Bollywood heroine Jiah Khan's suicide was not a sudden decision and that she has been battling with serious depression since quite some time. It is also not her only suicide attempt!
According to reports, the actress had tried to kill herself around eight months ago by slitting her wrists when she was drunk.
Love gone sour seems to be a big reason behind her second successful suicide attempt.
Daily Bhaskar newspaper revealed that Jiah had fought with her boyfriend Suraj Pancholi over texts and phone calls the night she died.
One of the exchanges went like this – Jiah: "U R getting too cold. U R getting too close to Neelu." To which Suraj replied, "There has been a misunderstanding. Let's sort it out."
But before they could sort things out, Jiah had taken the extreme decision.
After the post-mortem of Jiah's body, news has come in that she had high levels of alcohol in her blood. Traces of anti-depressants were also found in her stomach