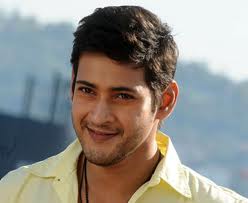 Tollywood was abuzz with reports that Prince Mahesh Babu is starring in Gunasekhar's prestigious venture Rudramadevi. It was even reported that Anushka who is playing Rudramadevi was injured by Mahesh when she failed to guage the speed of the knife thrown at her by Mahesh who is playing the role of Gona Gangareddy, Rudramadevi's commander in chief.
However all that turned out to be false as filmmakers confirmed that Mahesh is not starring in the film at all.The film which is bracing for music sittings in London already completed 50% of the shooting.Sources confirmed that Gunasekhar asked Prince to do the role but Mahesh refused due to his busy schedule.
Now the question is who is going to don the role in the film which is fast heading for early 2014 release.