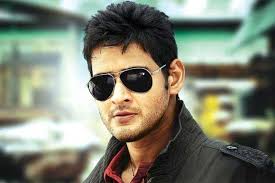 Prince Mahesh does not have a moment to breathe, now that 1 Nenokkadine is almost complete. After shooting for a chase sequence in Thailand, the cast and crew are back in Bangkok and will remain there for the next 20 days.
Once that is complete, another 10 days of shooting in Hyderabad will wrap up the long drawn out work on Nenokkadine. Director Sukumar is under pressure to finish the shoot as fast as possible, so that Mahesh can move on with Aagadu. Some days ago, there was buzz that Mahesh Babu will contribute some amount from his earnings to compensate for the delayed shooting.
Though not a man of many words outside, on sets, Mahesh packs a punch. Movie lovers have a Sankranthi gift coming up with the name of 1 Nenokkadine. After Businessman and SVSC, the actor is giving one more for the Telugu audiences next January. With Kriti Sanon paired opposite Mahesh, the film will be presented as a mystery thriller.